Purchasing real estate property is a significant investment, and a property survey is one thing you need to follow for avoiding getting in over your head. A property survey is not a big deal, but if you don't follow this procedure, it will create some disastrous results.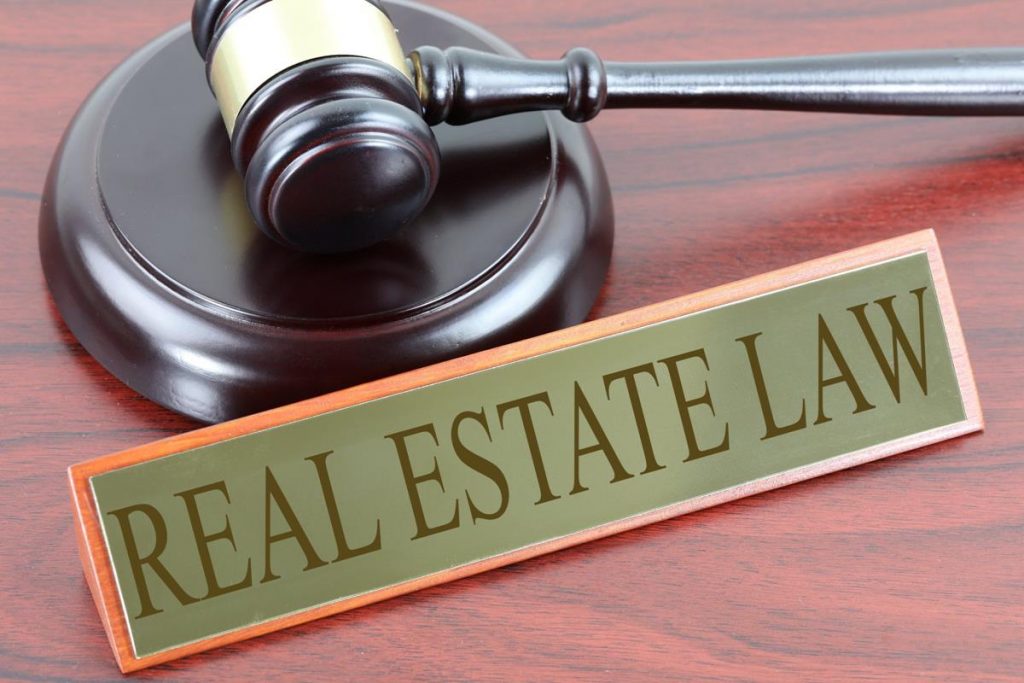 What Is A Property Survey?
You can survey your property at any time, but you should hire a professional when you want to buy a home or constructing something. The property survey is not always legally required, and some mortgage companies will be satisfied with title insurance.
A property inspector will research the action's history and may include a title search. This title search ensures there are no inconsistencies when it comes to who has the land. All property surveys start with research into legal descriptions about the area they will be identifying its history. Then the inspector will go out of the property and prepare the land, its boundaries, and different elements that structure your estate. After inspecting, they will provide a map detailing the property's legal boundaries. The survey also includes a written description of the property, the street address, the location of buildings, and any improvements a homeowner can make to the land.
Land surveys can also be a useful tool for:
Determine the exact boundary lines on the real property;

Discover unknown encroachments;

Locate easements on the property;

Locate utilities on the property;

Avoid boundary line disputes with neighbors; and

Make improvements to the property
Why Is The Land Survey Important For Homebuyers?
Here are a few reasons a property survey can prevent issues:
Possible encroachments on your potential property can become a big issue down the road. For example, a neighbor's fence, wall, or even a building could be on the property, and this could be an issue if you ever plan to install a fence. It is essential to know precisely where your property line is located. Not having proper knowledge about the property line's location could end up with the financial burden of having to remove and rebuild the fence in the correct place. If your property line or corner disputes with the property, a survey could be revealed.
A land survey will help protect your investment. Besides, it can reveal the exact dimensions, size, and location of the property as well as any other improvements on the land such as driveway that may be crossing a property line.
Some property owners divide their property to give to a family or sell for profit. With a land survey, you can know what regulation may affect your plans. Many countries have limits on dividing property, and a local land inspector can know these regulations and guide you through the process. While land surveyor is perfect for property inspecting, many homeowner prefer to hire real estate lawyers in Ottawa can help you save time and money.
How To Reduce Property Surveying's Cost?
When you are looking for property around for prices, some factors can help you deduct the cost. Make sure the property lines are clear and free before the land inspector or lawyer comes. But why? This is because most inspectors work on an hourly basis; this would reduce their time required to complete the survey.
What To Look For In An Inspector?
Before hiring an inspector to survey your property, make sure your surveyor is licensed and insured. Unfortunately, if a mistake is made, you would get the peace of mind in knowing you will be covered. So, always ensure you hire a surveyor that has many years of experience in this industry. If you hire a cheaper worker for your project, you could end up paying more in the long run. Getting a quality survey may cost more, but it will be less expensive in the long term.
Hopefully, you have now understood what property survey is and why it is essential for you to before purchasing a home. If you are looking for an experienced surveyor or real estate lawyer in Kanata, contact us at (613) 257-7772 today to schedule a consultation.