Whether you are going through a divorce or child custody, it is essential to place trust in the hands of a lawyer who is experienced in family law. Also, make sure you find someone that will work hard for you while ethically representing your interests. Unfortunately, there are currently 1.34 million lawyers in the U.S. However, that doesn't mean they are all good. If you need a family lawyer to handle your child custody case or settle a divorce, make sure you hired a good one.
Is your lawyer replying late to your calls? Are they making crucial decisions without consulting you first? If so, there are chances you hired a wrong lawyer for your family case. Make sure you catch red flags early and hire a qualified Ottawa family law lawyers. But how? Here are the top 3 signs you should look out for, ensuring you hired a wrong lawyer or not.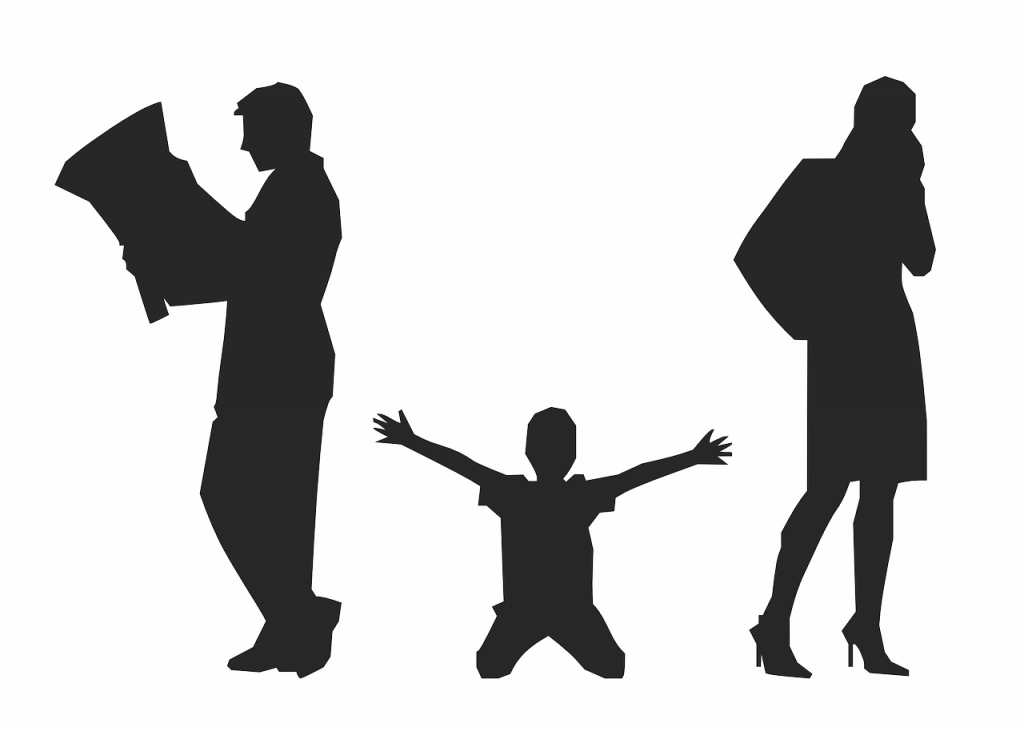 Lack Of Communication
If you can't get a reply from your lawyer even after many calls, messages, and emails, that's a bad sign. While attorneys can get busy with other cases, they should always put their clients first. Make sure you ask some questions about your case before hiring a lawyer. A reasonable attorney should always communicate what's going on with your case, and they are comfortable with the preferred form of communication, such as emails or text messages or calls.
Fee Arrangement Not Clear
Make sure you get any predictable fees in writing before hiring a family lawyer. Most lawyers offer free initial consultations to assure if you are comfortable working with them. If you notice fees that don't seem accurate, beware as it is a sign you hire a wrong lawyer for your case. Get estimates from at least three different Kanata family law lawyers before making any decision regarding hiring a family attorney! What your lawyer plans to charge you should be in line with what other lawyers in your area are saying.
Unenthusiastic Attitude
A lawyer who is consistently upsetting or complaining about details may have an issue with working on your case. Also, try to avoid hiring a lawyer who is rude or condescending. If you sense that your relationship with your specific lawyer will be complicated, move on and hire an experienced family law lawyer for representing your case.
There are so many things you should consider when hiring a Kanata family law lawyer. Once you have found the one you have trust and feel confident working with, it is hard to see some of these revealing signs. If you notice any of these telltale signs of bad attorneys, don't be afraid to move on and hire an experienced lawyer who is right for you.
Get In Touch With FMLPC For Ottawa Family Law Lawyer
If you need legal help and want to avoid hiring a wrong lawyer for representing your family case in the courtroom, FMLPC is the right place for you! We recognize that many legal matters are not focused on one area of law and can often branch out into other legal disciplines. So, our family law lawyers are trained and practice in various family law areas, including divorce, child custody, alimony, and many more. Contact us at (613) 257-7772 today to find the perfect lawyer and their ethics to help with your case.