The role of a professional divorce lawyer is very important for the successful completion of any divorce case. This is because, if you hire an intermediate or a fresh divorce lawyer in Ottawa for your case, you may need to pay little amount, but you may have to face additional hassles because of many reasons.
Problems caused by hiring an unprofessional divorce lawyer

Divorce is a very sensitive matter and to tackle it carefully; you need help from professionals. This is because it is not a matter of any particular individual but a matter of two lives (Groom and Spouse) and sometimes of children as well. Whatever goes throughout the journey, matters a lot to the emotions of any of them. Hence, it is very important to have the support and assistance from expert divorce lawyer who has years of experience in the field.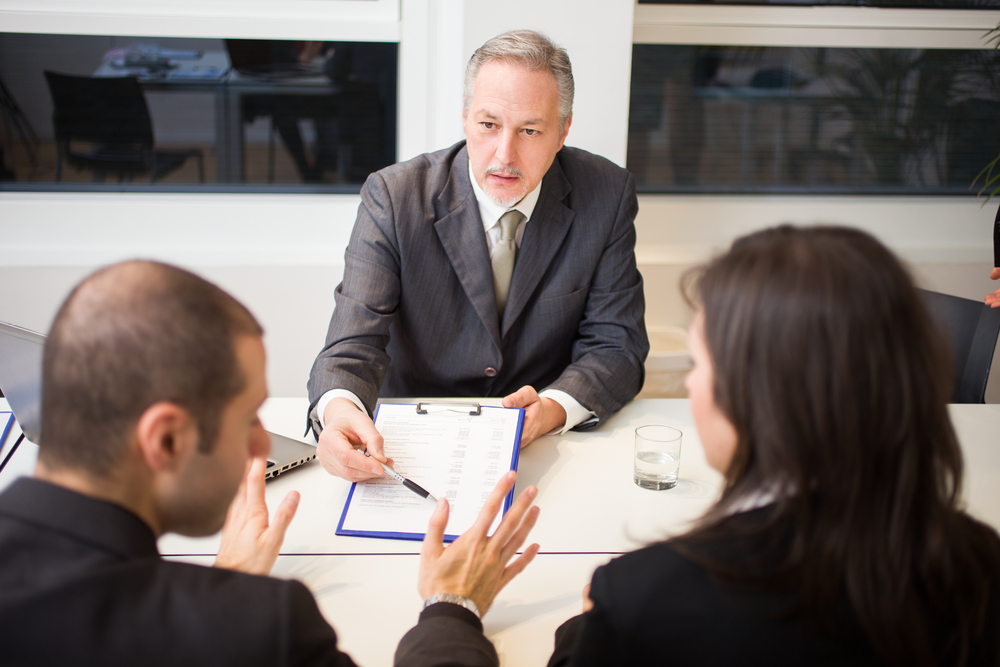 Some of the prominent problems caused by any unprofessional or inexperienced divorce lawyer are,
Excess financial failure: When you hire any inexperienced divorce lawyer, although he/she may ask you for fewer service charges to fight your case, you may have to spend extra money on your case. This is because you may need to pay for every major as well as minor thing related to the case such as paper works, signatures, and many other unnecessary things. But with an expert, you can easily cut your extra expenditures on the case.
No terms with other expert professionals: With the years of experience in the field, professionals have all the required personal as well as professional terms in the industry and thereby can help you in a way to manage your expenditures well. Moreover, these terms also help in getting you a win-win situation in your case.
Can be easily manipulated by the other party: Unprofessional-ism creates a sense of manipulation by the end of the lawyer. This is because, being new in the law industry, one has to pamper the renowned people to make his/her career. It thus can't be expected from them that they will go against their seniors and thus can be easily get manipulated. It, in turn, may put your case in severe troubles at the same time.
Big chances to lose: There are many minor things involved in a divorce case which the lawyer needs to consider for winning the case, for example, the court questions, mutual or contested divorce, custody, alumni, etc. If all these are not settled well, there is great chance for you to lose the case. Hence, professionals do their job well and create their superiority than unprofessional.
Wrap up
There can be many reasons for which a divorce case can occur. But the part of a lawyer is very important in this respect. It is dependent on him/her to settle the case well without leaving any loophole behind. Thus, it is very important to look for a professional lawyer and not for a fresher. With the years of experience in this field, we know every aspect involved in a divorce case. That is why, with an expert divorce lawyers, we offer you always win-win situations to all our clients around. We also have Carleton place family lawyers to give you perfect assistance for your need. Call us now!
Don't let you be in a divorce dilemma-come to us and get 98% assurance of winning the case!