Corporate firms involved several business-related issues either in terms of salary and stipend or in terms of funds and payments. To resolve all these organizational issues, a corporate lawyer plays the best role. A corporate lawyer crafts the transactions or deals and evaluates them thoroughly to combat any loophole out of it.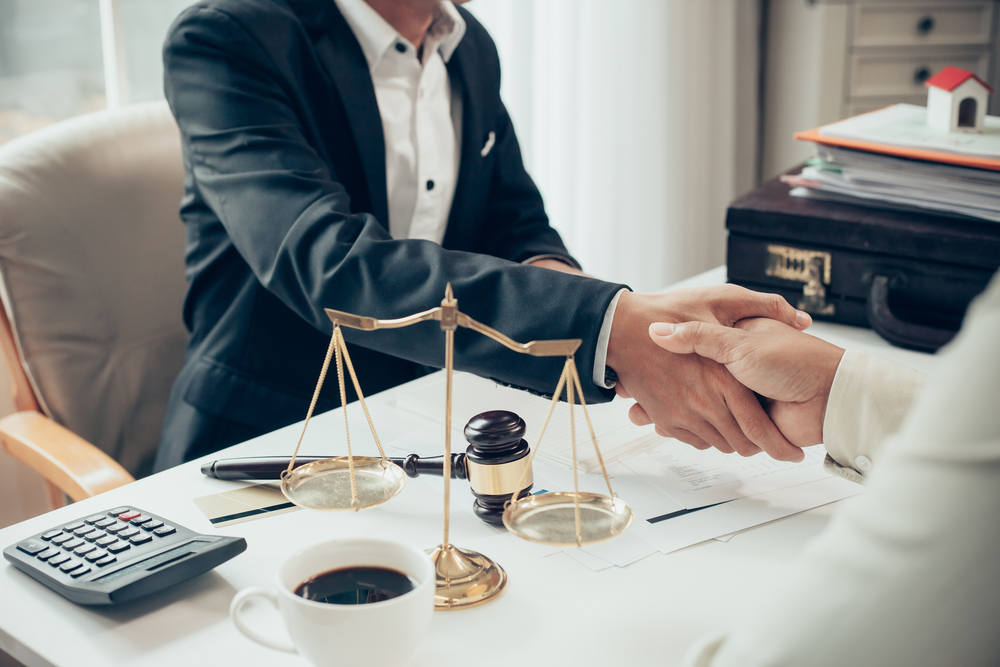 Difference between corporate law and commercial litigation
Most people misunderstand the concept of corporate law and commercial litigation and consider these two as same. But there is a massive difference between these two. Let's discuss how these two differ from each other.
Corporate lawyers are responsible for checking the deals and transactions and correcting the wrong going transactions. On the other hand, litigators are accountable for resolving the disputes between the investors or partners through judicial systems and act as mediator or judge in it.
Corporate lawyers need to advise the businesses regarding any legal rights, obligations, and responsibilities. They also suggest the best ways to overcome organizational, legal problems in legitimate ways. Whereas, litigators need to call the attorneys and talk about the general law.
Here we are going to discuss the roles and responsibilities performed by a corporate lawyer.
Roles and responsibilities of a corporate lawyer
A corporate lawyer helps his/her clients to dissolve, create, or organize a business entity. Corporate lawyers draft articles and other essentials to promote the formation of a corporation. The creation of such documents will emphasize the qualities, internal affairs of the management, liabilities, business trusts, etc. They also need to deal with the business entities in the forms such as limited liability companies, partnerships, limited liable partners, business trusts, legal responsibilities and rights of the corporation, the structure of the firm, tax burdens, etc. In short, all the corporate formation, operation, and governance aspects are effectively managed and handled by a corporate lawyer.
The other significant role, as practised by a corporate lawyer, is mergers and acquisitions. Businesses add their property, brand name, and other production facilities through merging and acquiring new companies. A corporate lawyer has to manage these merging and to obtain business relations as well. This is because he/she needs to review the company's crucial liabilities and assets, evaluate the proposed business enterprise, any current, pending or litigated intellectual property holdings, etc. A corporate lawyer has to assess the situation and thereby raise specific issues with concerned clients. The lawyers also draft the agreement for merger or acquisition and then negotiate the terms and conditions of each party in detail.
Some other roles of a corporate lawyer are capital venturing, managing the project finances, uplifting corporate securities, etc.
Wrap up
Many firms describe areas of practice using "transactional" and "corporate" interchangeably. Although all the transactions, drafting, negotiable dealing, etc. are expertly handled by a corporate lawyer, he/she is also responsible for ensuring the clearance, un-problematic, un-defective provisions of an agreement.
Being a responsible firm for a corporate lawyer, we are serving all our customers around with best sorts of corporation related solutions for a very long time. Authenticity and accuracy are our primary motto, and to fulfil this; we provide all the necessary works to the people who come to our vicinity. Call us now and hire our experienced corporate lawyers for the overall development of your business.